Legislation
Ecocreation and Single-Use Plastic Directive European Union
In fact, plastic is a fantastic material. It will last for years and you can make almost anything out of it. It is light, which makes it pleasant to use, and it also reduces transport and thus carbon dioxide emissions. Plastic packaging also makes an important contribution to reducing food waste. This is one of the reasons why prepackaged products are often cheaper than bulk products. But like any other material, plastic waste has a downside if not disposed of properly. And therein lies the problem: we throw away plastic far too easily and far too quickly. This leads to enormous pollution.
To tackle the problem of plastic waste, the European Union has taken several measures in the Single Use Plastics Directive (SUP). These measures may affect products that you need in your daily work.
Directive (EU) 2019/904 of the European Parliament and of the Council of 5 June 2019 on the reduction of the environmental impact of certain plastic products. Link: https://eur-lex.europa.eu/eli/dir/2019/904/oj. This measure will become law in the EU Member States in July 2021.
Ecocreation and materials made from renewable resources
Food packaging and disposable tableware are made from renewable resources.
A renewable resource is a natural resource that continues to replenish itself indefinitely. This happens through natural reproduction or other recurring processes. Renewable resources commonly used for food packaging and disposable tableware include bamboo, sugar cane, wood, palm leaves, algae, mushrooms, and agricultural waste.
Thanks to Ecocreation's technology, all food packaging and disposable tableware made from renewable or recycled raw materials can be broken down into a soil improver within days. Bagasse packaging and crockery within 1 day.
We have well-known customers such as BASF, Philips, Shell, Van der Valk Hotels and various hospitals and healthcare institutions that already do this with our machines.
How the process works:
The processing of food waste (cat3) and compostable packaging takes place in an Ecocreation machine equipped with a shredder to reduce the material before being processed using a special bacterial culture.
This is done in a user-friendly way using a specially designed waste container lifter. The machine with shredder is manufactured according to CE guidelines and meets all safety requirements. Food waste (Cat3) and compostable disposable waste are first shredded by the shredder mounted on top of the machine. The reduced mass then enters the machine where the active bacterial culture is located. In this way, the reduced mass is converted into a soil improver that can be used for own use or for the production of green electricity.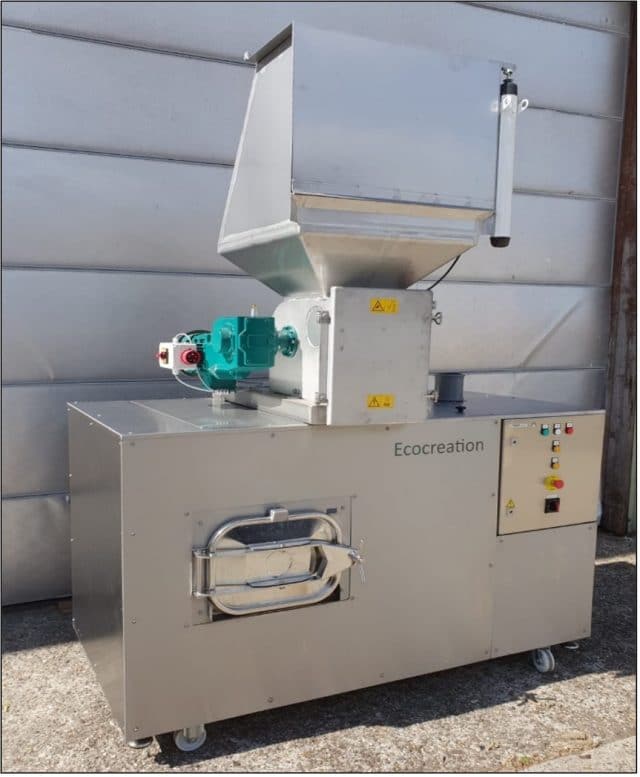 Ecocreation EC-50 with shredder
Compost analysis:
The quality of the machine output meets the quality requirements of the compost. Here is an example of the analysis of the machine output of DGLT (https://dgtl.nl/), a large dance festival in Amsterdam. All food waste and compostable disposable items were processed in an Ecocreation machine during the festival. Koch Eurolab report number: 180491771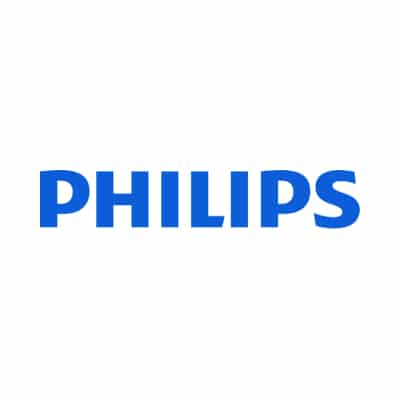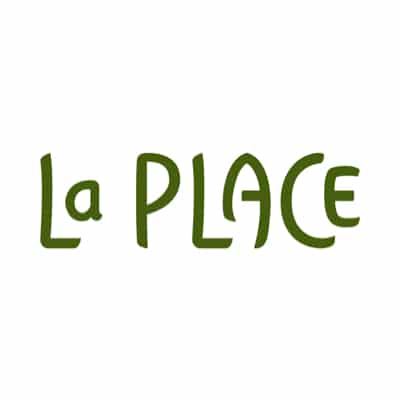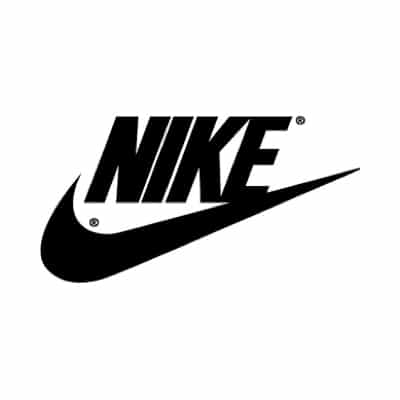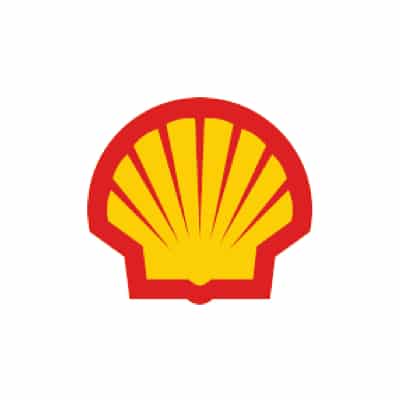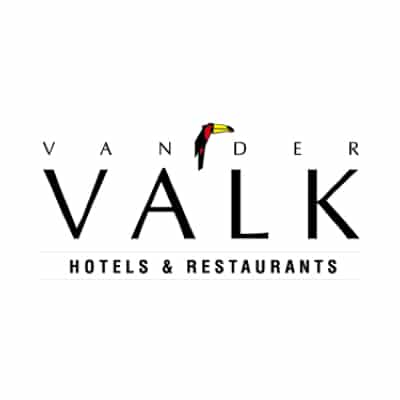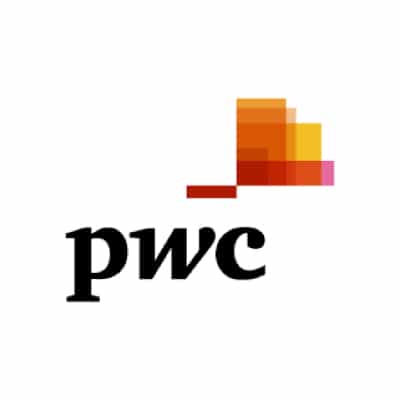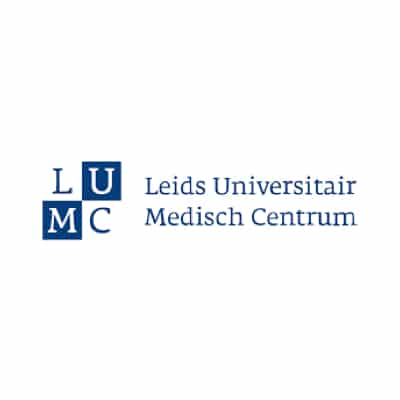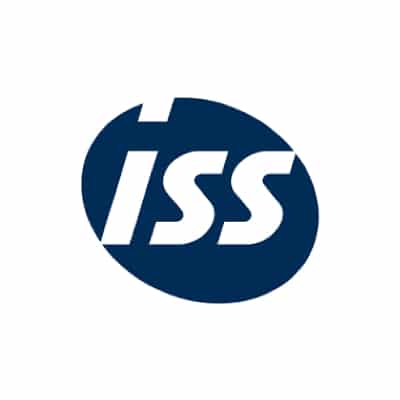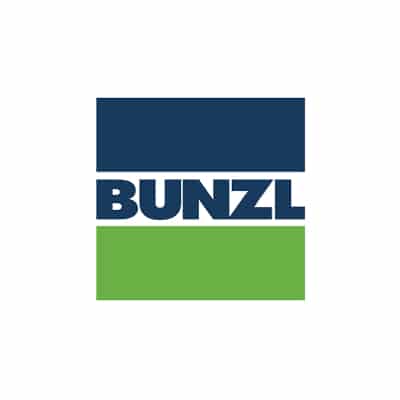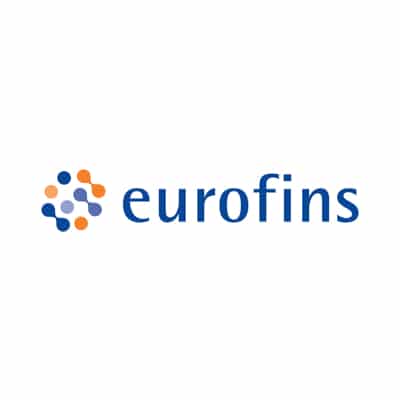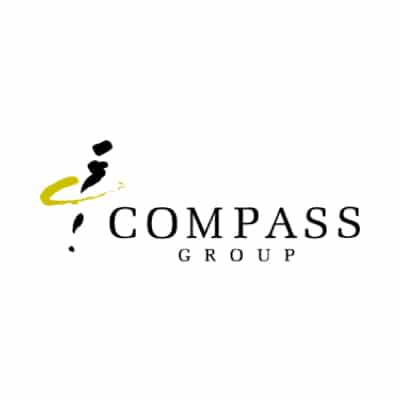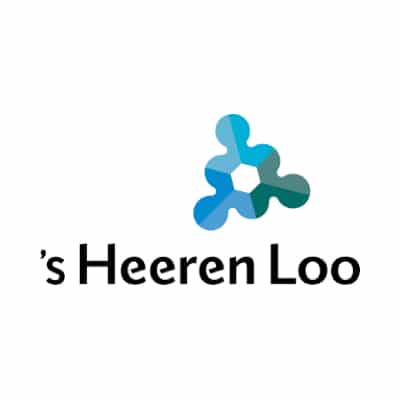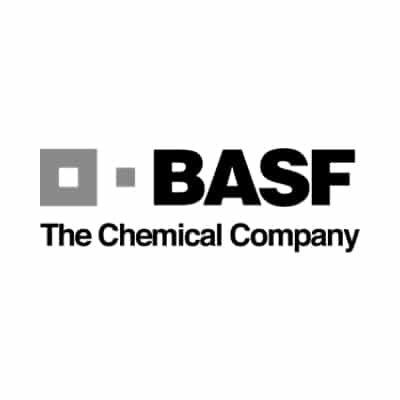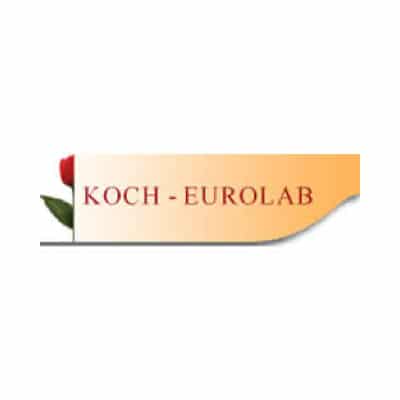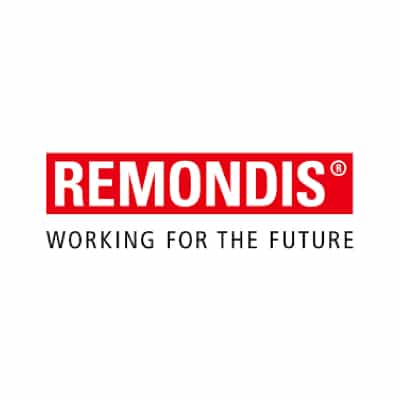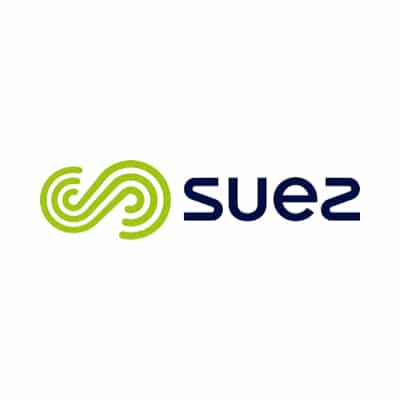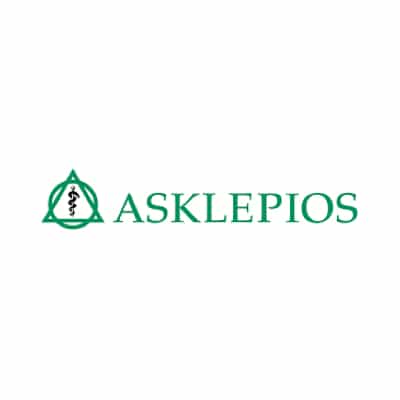 Testimonials
"With Ecocreation's composting machine, all our organic waste is converted into compost and we as La Place close the chain in a sustainable way"
"Working with the Ecocreation composting machine offers our clients a meaningful daytime activity and has a positive influence on their self-esteem"
"Ecocreation's composting machine is an essential part of our Closed Loop System that we offer our customers"
"Ecocreation's composting machine is extremely suitable for making industrial buildings more sustainable in an efficient and simple way"
"I make Bakkerscompost from the organic waste from the bakery. So not only do I save money, my waste is even profitable."
B. Driessen – Hotel manager Van der Valk Akersloot
"By using the Ecocreation composting machine we turn our waste back into raw material, we reduce our CO2 emissions and we save considerably on our disposal costs".