Save 85% and contribute to a sustainable world
Reducing waste, being sustainable and saving money - everyone wants that, right?
Circular waste reduction
Is your organisation aiming for zero-waste? Do you want to reduce your waste production and save money? May the sustainability of your organisation be more visible? With the Ecocreation Eco-Composter you within 24 hours. from all your organic waste dry, valuable compost.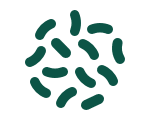 Unique bacterial cultures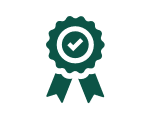 Certifications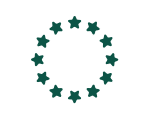 Made in Holland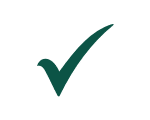 After sales service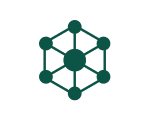 Internet of Things connection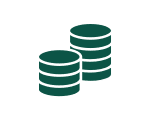 Request a savings indication
How does the Ecodigester composter work?
With the Ecocreation Ecodigester, you don't just deal with your organic waste in an efficient, sustainable way; you also create a new product: compost. Just imagine what you can do with that as an organisation! Are you curious to know how the Ecocreation Ecodigester reduces organic waste to 85% within 24 hours and processes it into compost? We are happy to tell you more about the process of our machines.
Request our infographic
Curious about Ecocreation and the Ecodigesters? Request our infographic free of charge. In it you can read in brief who Ecocreation is, what we stand for, how we can make your company greener and how much your company can save with this.
See all our customer cases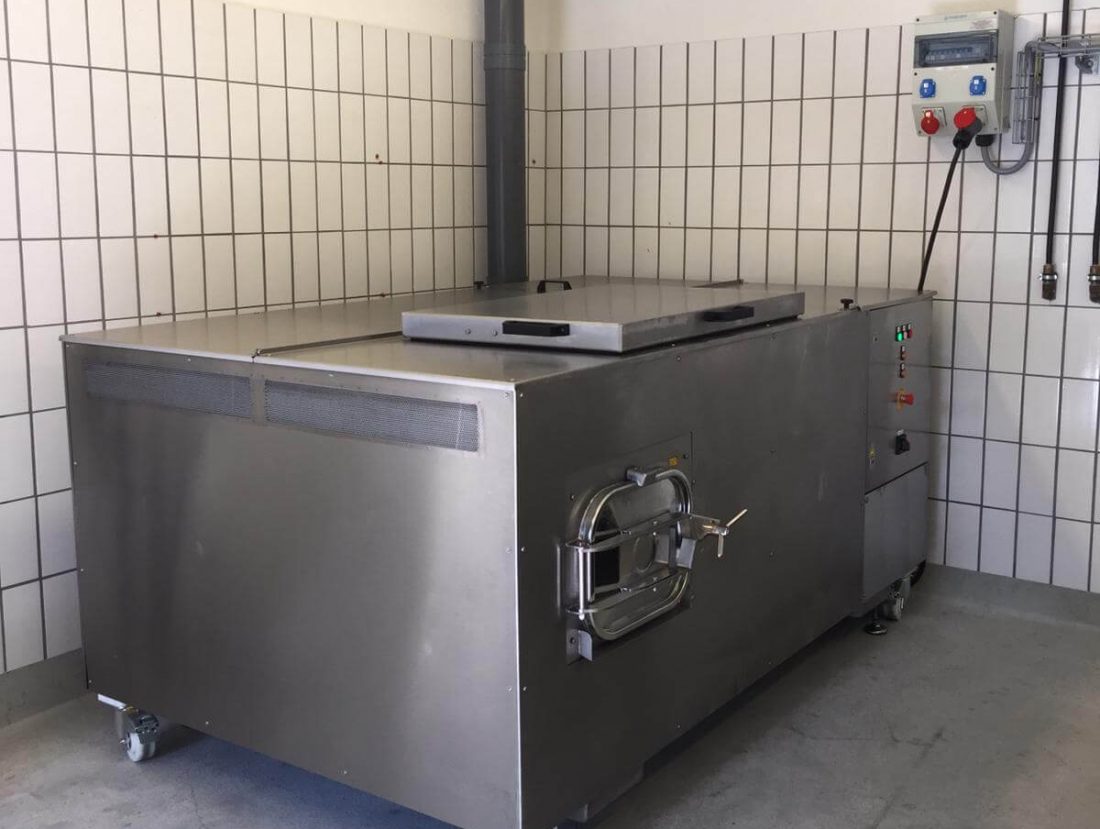 BASF Ludwigshaven
Type EC-100
Since 2019

In addition to its function as a staff restaurant, the Feierabend Haus hosts about 60 events a year, which are attended by around 60,000 people. The Ecodigester from Ecocreation is used to turn organic waste into fertile compost. From waste to raw material.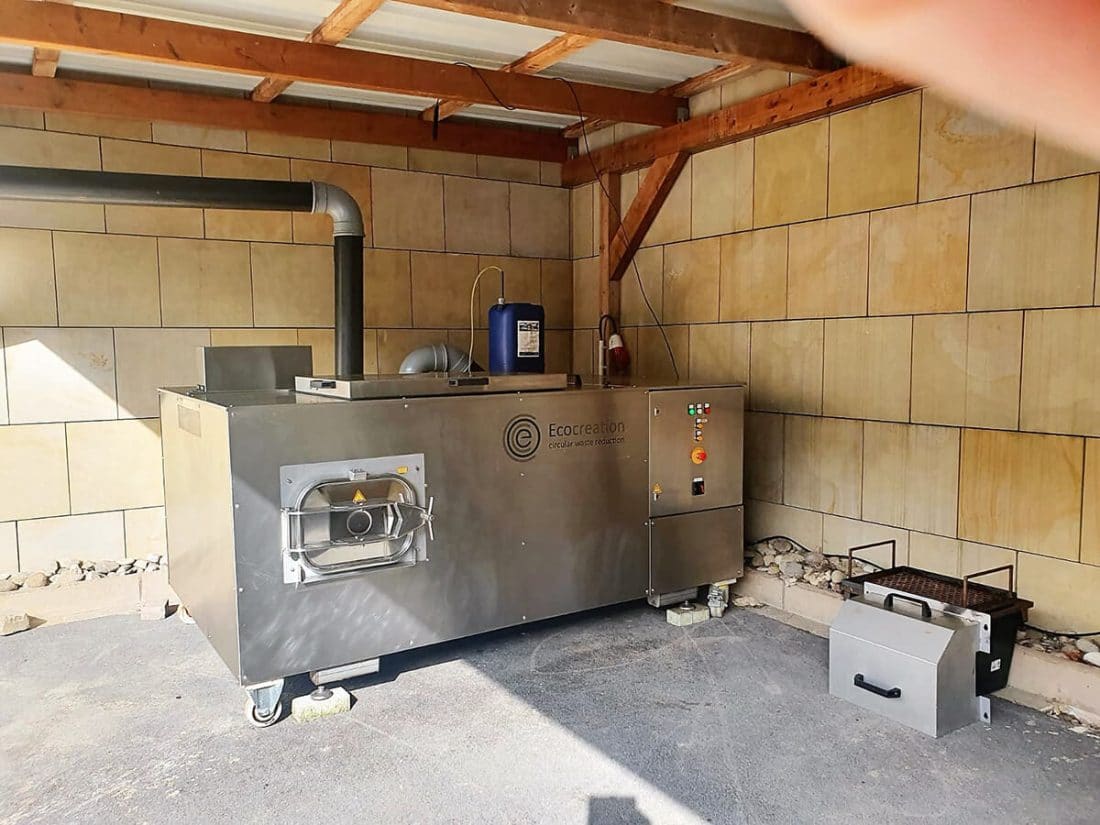 APEMH
Type EC-100
Since 2021

APEMH is a Luxembourg association founded in 1967 by parents of children with intellectual disabilities.
For more than 50 years, they have put the quality of life of people with intellectual disabilities at the centre of everything they do. The Ecocreation Ecodigester is also part of that.
They process all the organic waste that is released on the site into a fertile soil improver in the Ecodigester.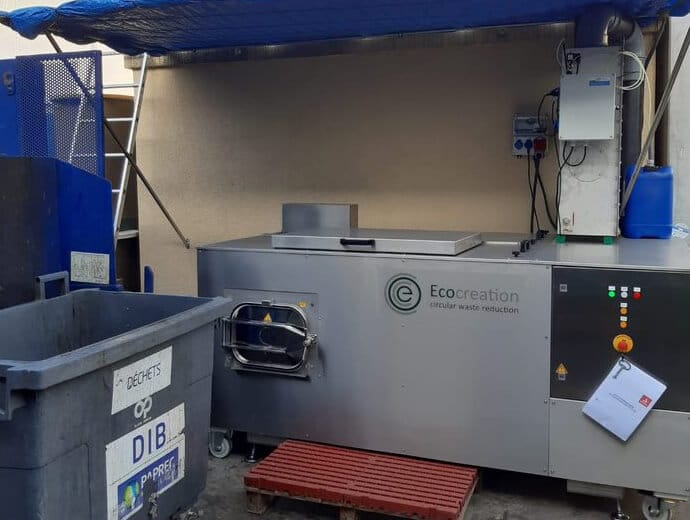 Aire de Taponas - A6
Type EC-100

Aire de Taponas is located on the Route du Soleil and offers, in addition to a large petrol station, several catering formulas such as Burger King, Ciao and La Croissanteria.
All organic waste and compostable disposables from the catering formulas are processed in the Ecodigester.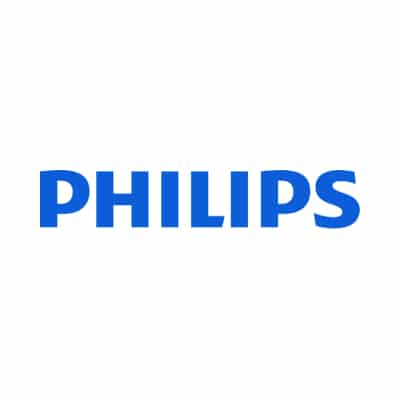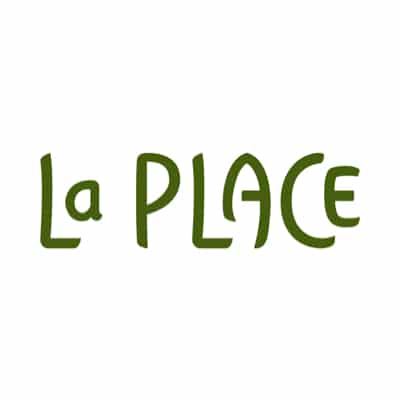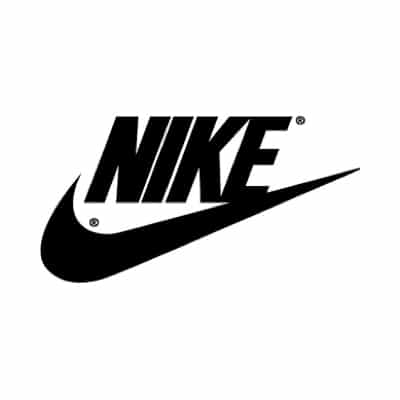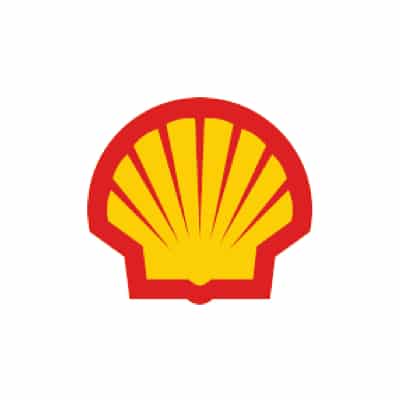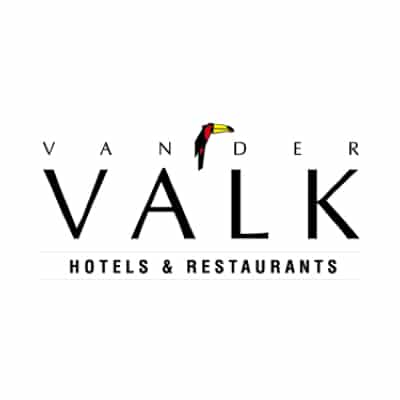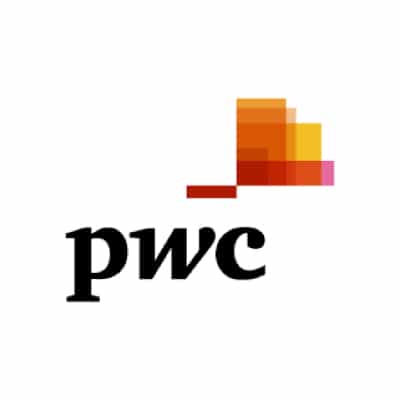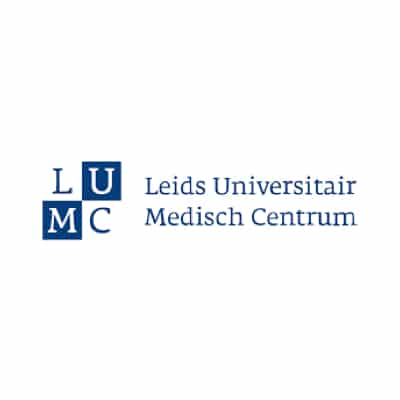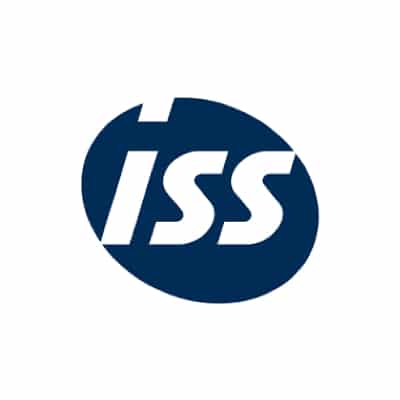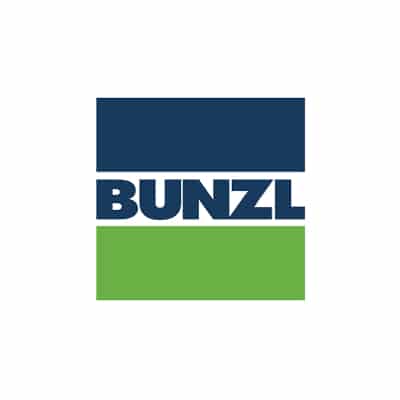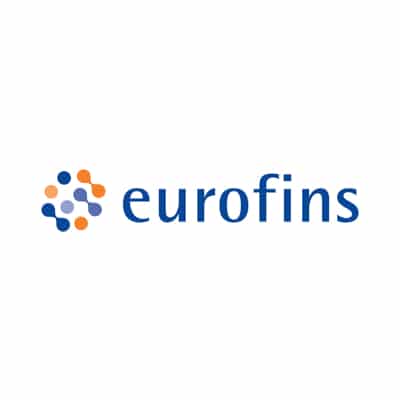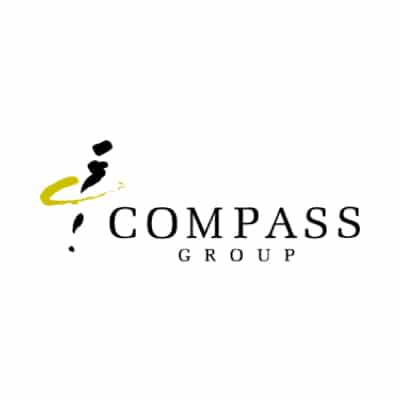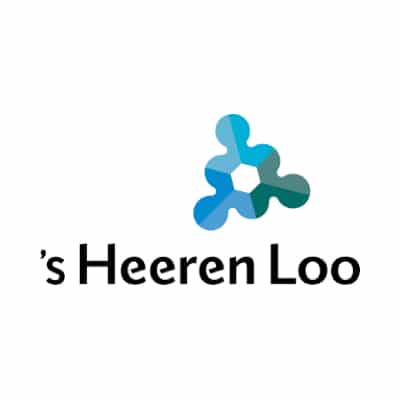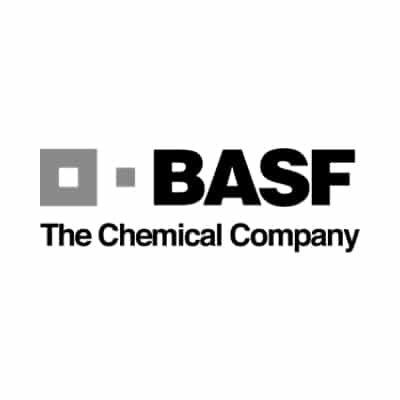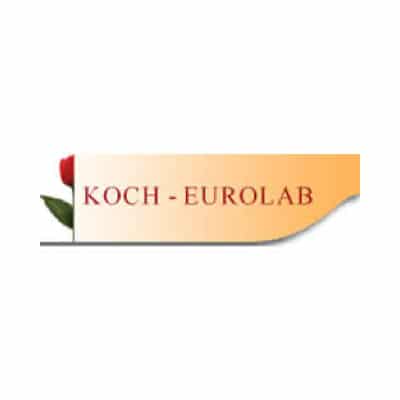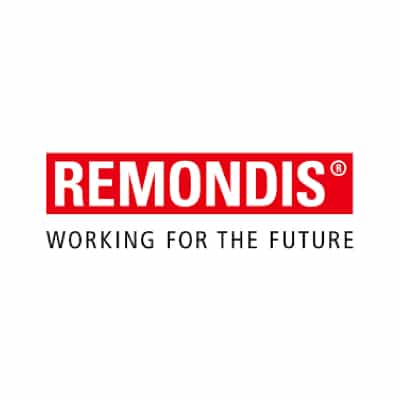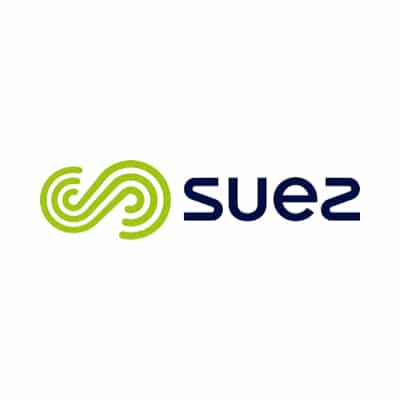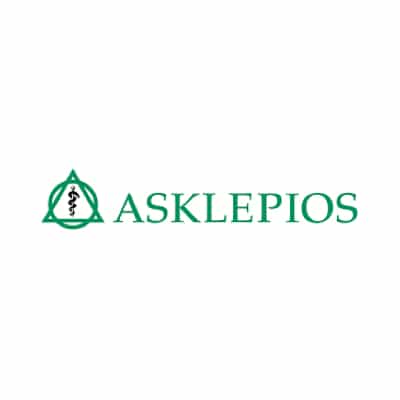 Testimonials
"With Ecocreation's composting machine, all our organic waste is converted into compost and we as La Place close the chain in a sustainable way"
"Working with the Ecocreation composting machine offers our clients a meaningful daytime activity and has a positive influence on their self-esteem"
"Ecocreation's composting machine is an essential part of our Closed Loop System that we offer our customers"
"Ecocreation's composting machine is extremely suitable for making industrial buildings more sustainable in an efficient and simple way"
"I make Bakkerscompost from the organic waste from the bakery. So not only do I save money, my waste is even profitable."
B. Driessen – Hotel manager Van der Valk Akersloot
"By using the Ecocreation composting machine we turn our waste back into raw material, we reduce our CO2 emissions and we save considerably on our disposal costs".