About us
Ecocreation develops smart systems that convert organic waste flows into raw materials on site
About us
Together with our customers, we are working towards a more sustainable world and a circular economy. We develop and produce a solution for the worldwide organic waste problem in the Netherlands. An easy-to-use solution that can be used at any location. With our knowledge and experience in technology, bacterial cultures and organic waste flows, we know that sustainability does not have to be complicated and expensive. Together with our customers, we are building a sustainable value case that – in addition to cost savings, efficiency and hygiene – is based on circularity, sustainability and social responsibility.
Together with our customers, we believe that we can change something. Because it's time to act!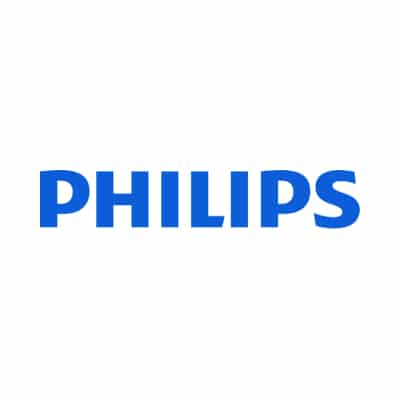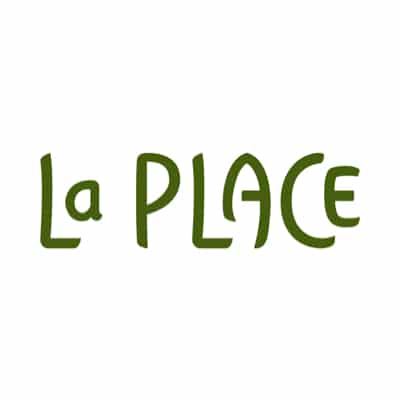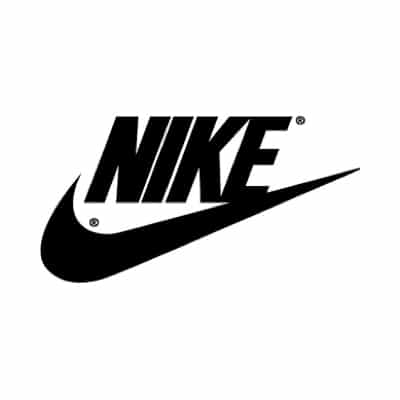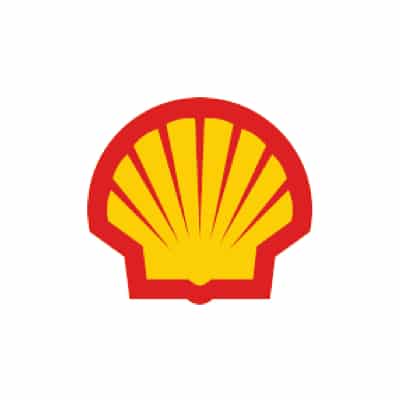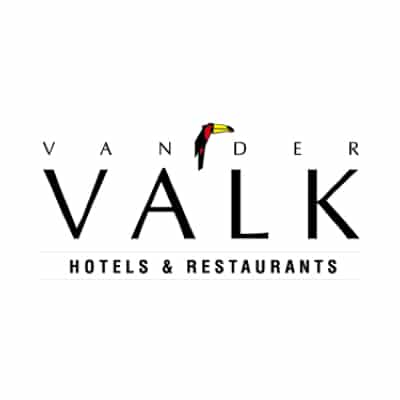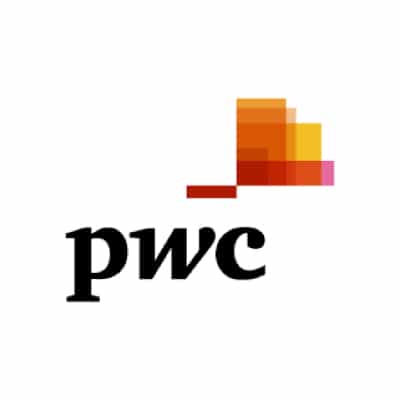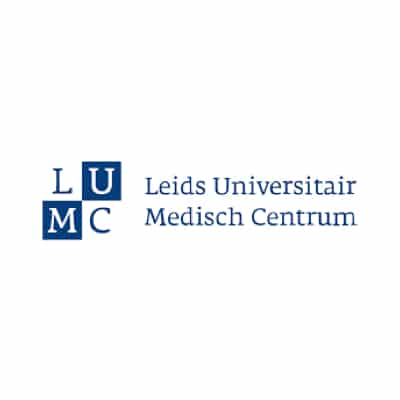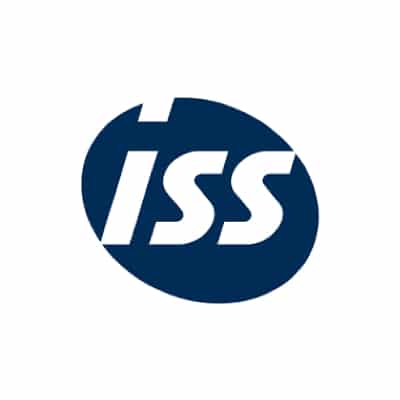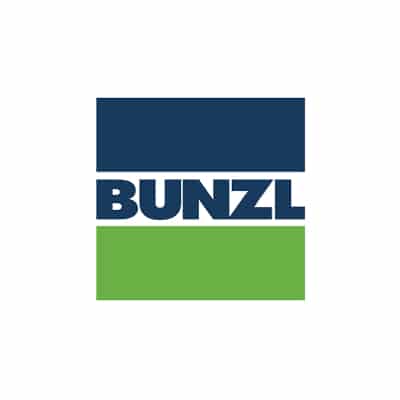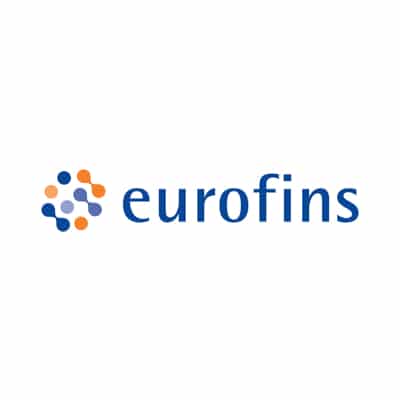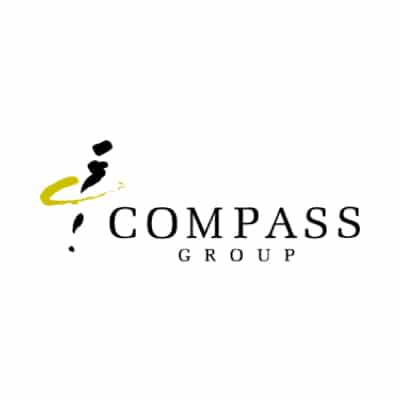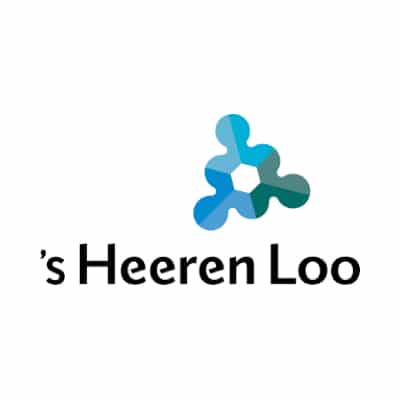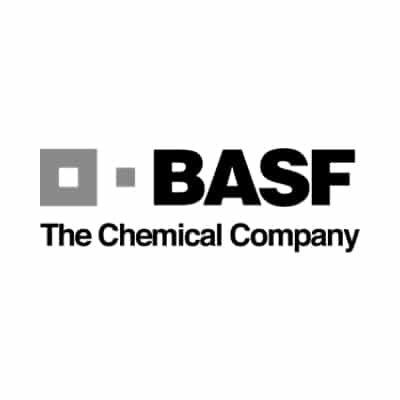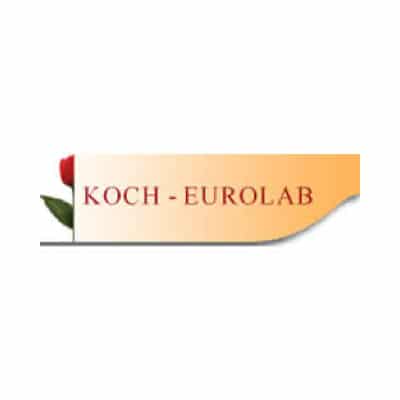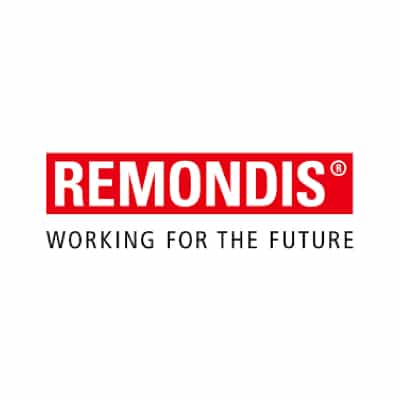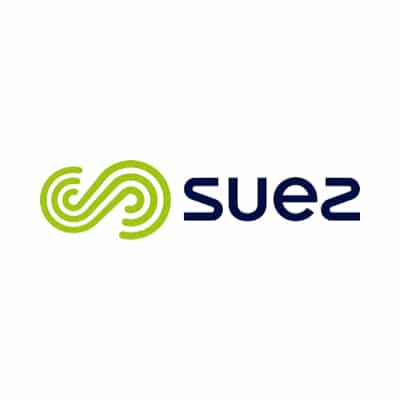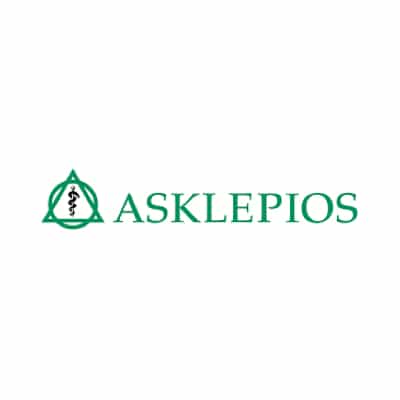 Testimonials
"With Ecocreation's composting machine, all our organic waste is converted into compost and we as La Place close the chain in a sustainable way"
"Working with the Ecocreation composting machine offers our clients a meaningful daytime activity and has a positive influence on their self-esteem"
"Ecocreation's composting machine is an essential part of our Closed Loop System that we offer our customers"
"Ecocreation's composting machine is extremely suitable for making industrial buildings more sustainable in an efficient and simple way"
"I make Bakkerscompost from the organic waste from the bakery. So not only do I save money, my waste is even profitable."
B. Driessen – Hotel manager Van der Valk Akersloot
"By using the Ecocreation composting machine we turn our waste back into raw material, we reduce our CO2 emissions and we save considerably on our disposal costs".