Switzerland
Switzerland has unique characteristics. These characteristics also create logistical challenges, making waste disposal very costly.
In 24 hours 85% less volume & weight
Waste disposal is costly in Switzerland due to additional logistical challenges. Swiss restaurants, shops and households produce 1.3 million tonnes of food waste every year.
Producing food that is not consumed leads to unnecessary CO2 emissions, loss of biodiversity and land and water consumption. Twenty-five percent of Switzerland's food-related environmental impact is caused by food waste. Source: Swiss Federal Office for the Environment, FOEN.
Ecocreation's concepts of food waste, disposables and bioplastics can reduce waste by 85% in volume and weight in 24 hours. Saving 85% of disposal costs and reducing greenhouse gas emissions. The waste is converted into soil improver and can be used locally.
Since waste management in Switzerland is based on the polluter pays principle, Ecocreation can save you and your community or company 85% of your disposal costs and you gain a lot in terms of hygiene.
How does it work?
The Eco-Digester heats the waste in a closed stainless steel tank, which speeds up the removal of moisture from the mixture. The special bacteria mix then converts all organic waste (including citrus peels, processed foods, coffee grounds, paper cups, paper towels, biodegradable items) into dry compost, which is only 15 percent of the original volume, in 24 hours. No methane is produced because the digestion is completely aerobic. No waste water is produced.
The machine is profitable from 30 kg of green waste per day and pays for itself in 2 to 5 years. All that is needed is electric power and a connection to an air extraction system. The machine's capacities vary from 30 kg to 5,000 kg per day.
The result
The Eco-Digester offers you a local solution. It digests your organic waste in an efficient, hygienic and sustainable way. And you also create a new product: soil improver. Imagine what you can do with that as a municipality or organisation! Start a vegetable garden with employees and supply the company kitchen with fresh vegetables, donate compost to employees and business partners or support a horticultural society or allotment. And if you really don't know what to do with the compost, you can always have it collected as green waste, so that you can process it into green electricity or use it as an active substance in a composting plant. The fully aerobic process preserves methane potential. One kilo of output produces 274 litres of methane in a biogas plant.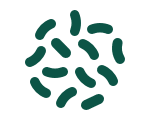 Unique bacterial cultures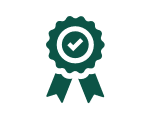 Certifications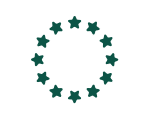 Made in Holland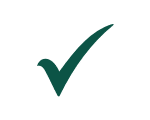 After sales service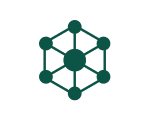 Internet of Things connection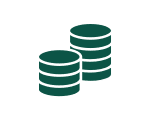 Request a savings indication
Interested? Ecocreation helps you with all steps of the process
We map out your waste flows, give an indication of the cost savings and payback time of the composting machine, we look at how you can best fit the machine into your business process, we install the machine and instruct employees about its use, we supply the necessary peripherals and we think along with you about communication towards your stakeholders.
Request our infographic
Curious about Ecocreation and the Ecodigesters? Request our infographic free of charge. In it you can read in brief who Ecocreation is, what we stand for, how we can make your company greener and how much your company can save with this.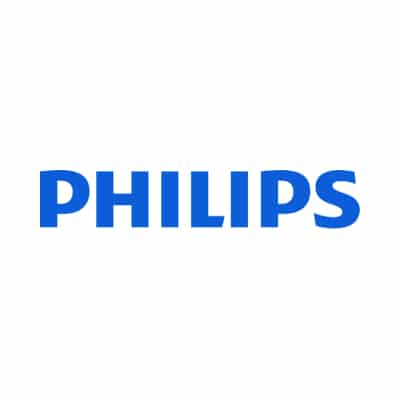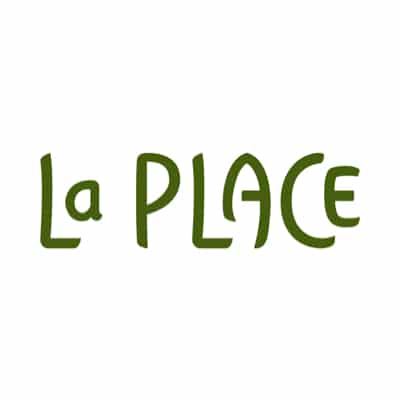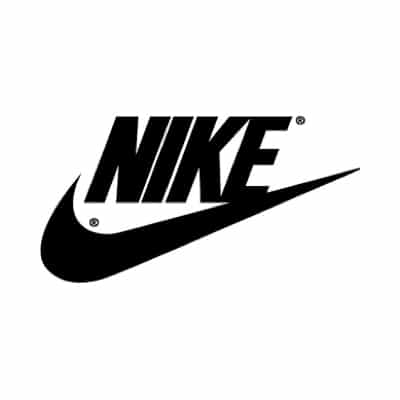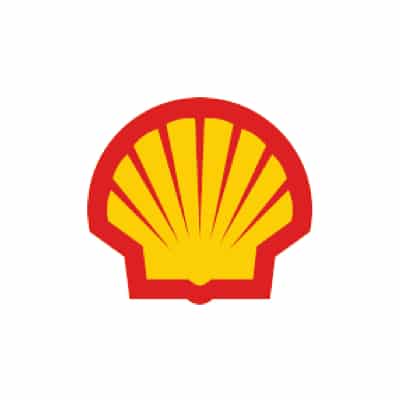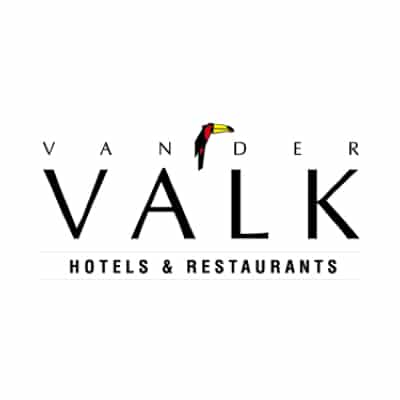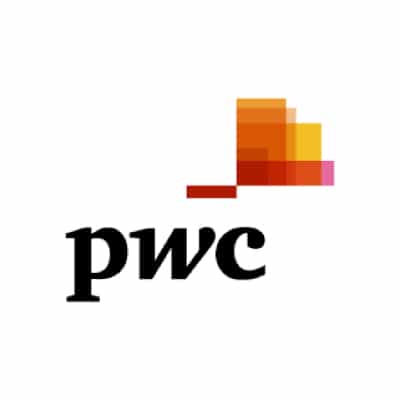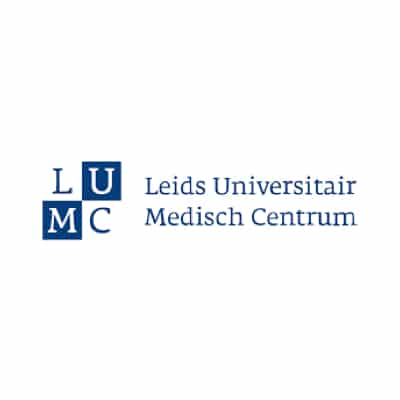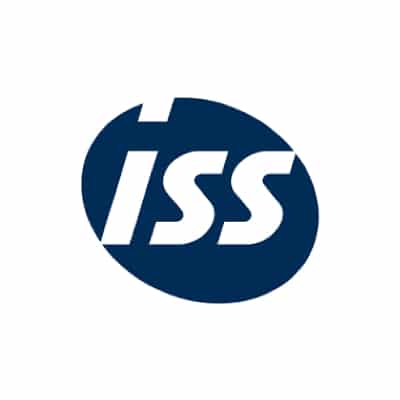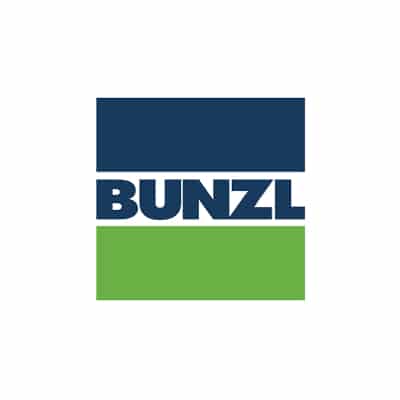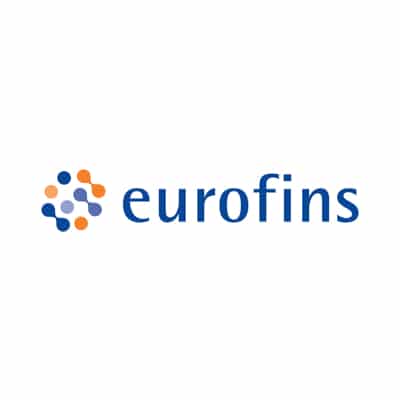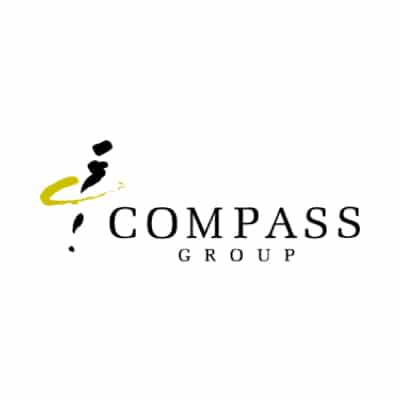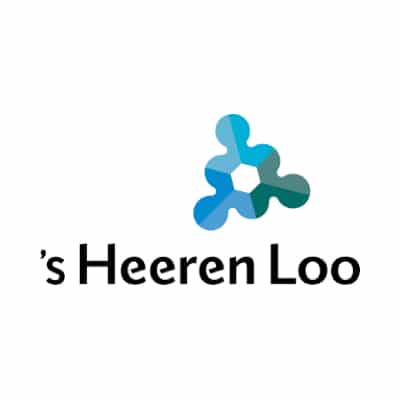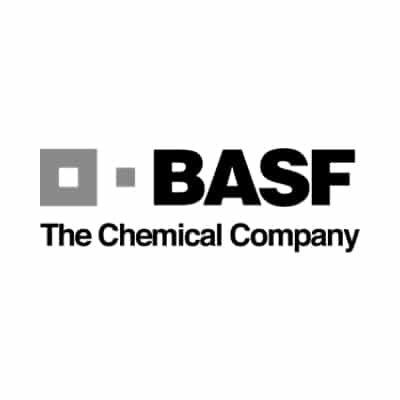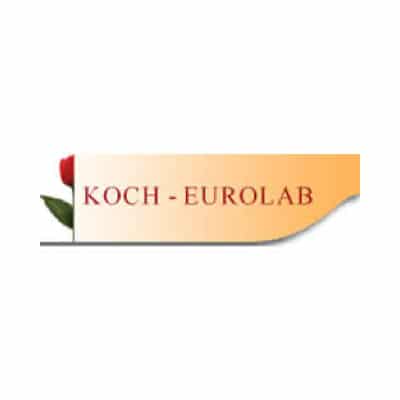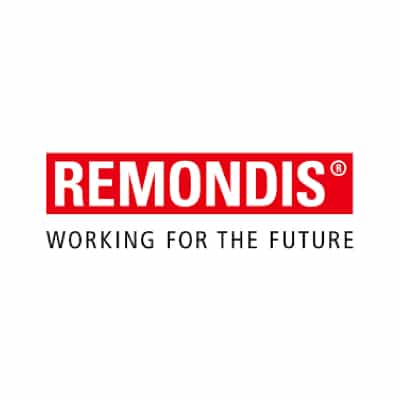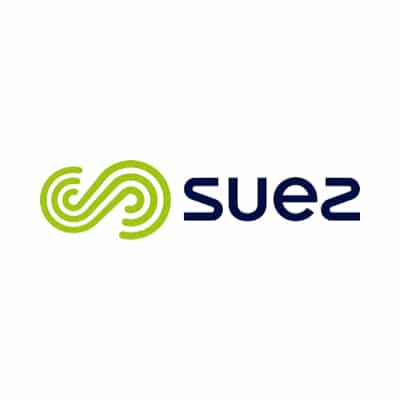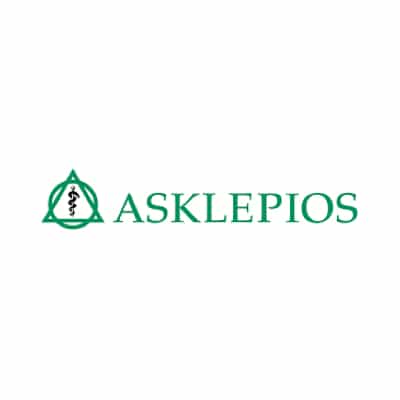 Testimonials
"With Ecocreation's composting machine, all our organic waste is converted into compost and we as La Place close the chain in a sustainable way"
"Working with the Ecocreation composting machine offers our clients a meaningful daytime activity and has a positive influence on their self-esteem"
"Ecocreation's composting machine is an essential part of our Closed Loop System that we offer our customers"
"Ecocreation's composting machine is extremely suitable for making industrial buildings more sustainable in an efficient and simple way"
"I make Bakkerscompost from the organic waste from the bakery. So not only do I save money, my waste is even profitable."
B. Driessen – Hotel manager Van der Valk Akersloot
"By using the Ecocreation composting machine we turn our waste back into raw material, we reduce our CO2 emissions and we save considerably on our disposal costs".