How Ecocreation helps achieve CSRD guidelines.
The European Union (EU) aims to become the first climate-neutral continent. This is supported by the European Green Deal and action plan that includes commitments, investment plans and regulations to report on sustainability. The European Commission has approved a package of measures that will allow investors to better see which investments are sustainable. The Corporate Sustainability Reporting Directive (CSRD) also requires companies to account for their non-financial performance.
Significant reduction of CO2 emissions
Ecocreation is a company that focuses on sustainability by offering innovative waste treatment to companies and institutions. This processes organic waste and disposables in 24 hours, resulting in a significant reduction in CO2 emissions. The processing is measurable via InternetOfThings (IOT) with a standalone, secure connection and reports via a secure Website or via an API on your corporate dashboard.
Sustainable future
Companies can thus contribute to a sustainable future and comply with the CSRD. Ecodigesters are a proven solution for companies looking for a cost-effective and environmentally friendly way to dispose of organic waste.
Interested? Get in touch with us!
Circular waste reduction
Is your organisation aiming for zero-waste? Do you want to reduce your waste production and save money? May the sustainability of your organisation be more visible? With the Ecocreation Eco-Composter you within 24 hours. from all your organic waste dry, valuable compost.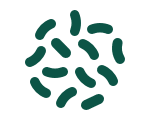 Unique bacterial cultures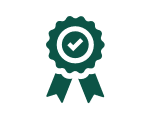 Certifications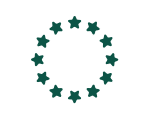 Made in Holland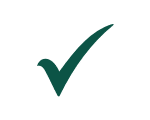 After sales service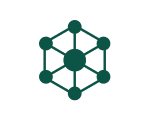 Internet of Things connection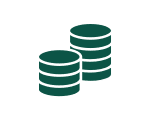 Request a savings indication
Request our infographic
Curious about Ecocreation and the Ecodigesters? Request our infographic free of charge. In it you can read in brief who Ecocreation is, what we stand for, how we can make your company greener and how much your company can save with this.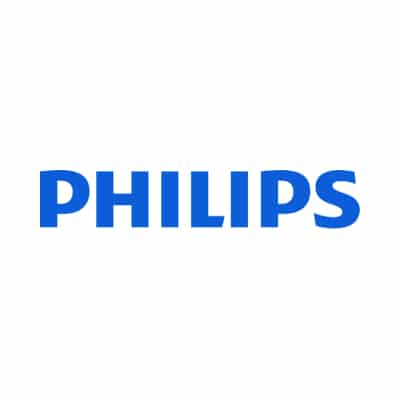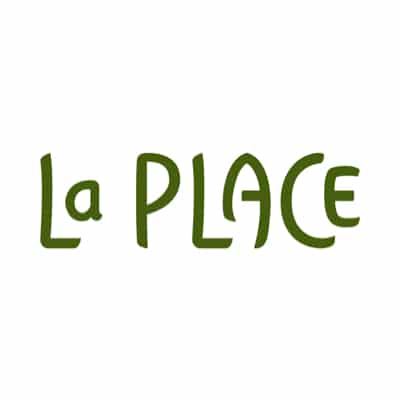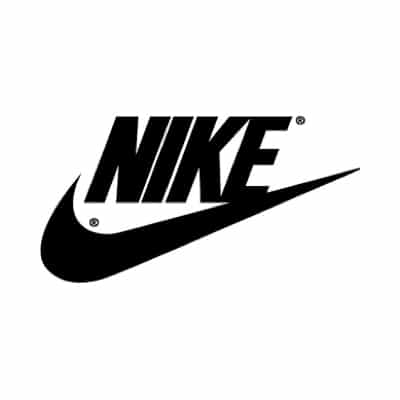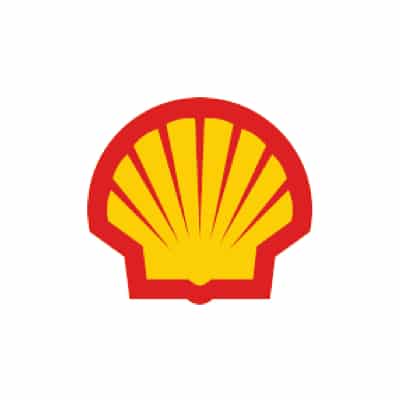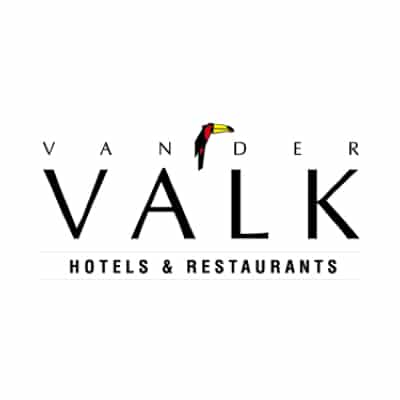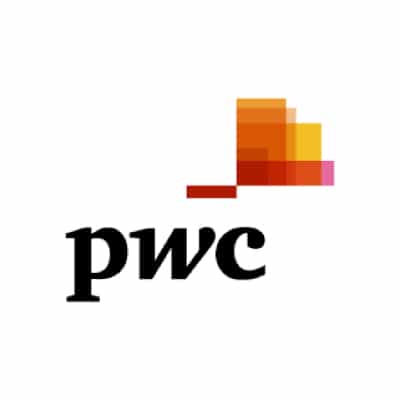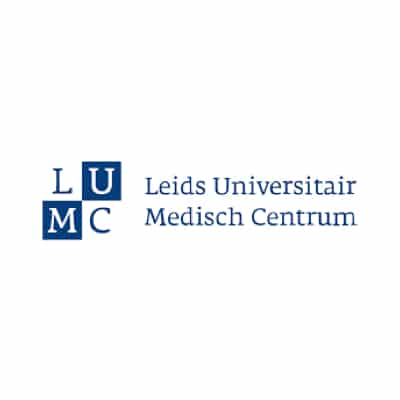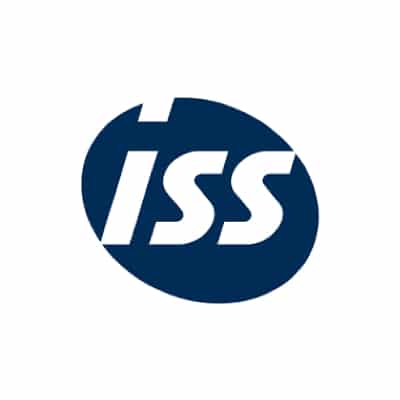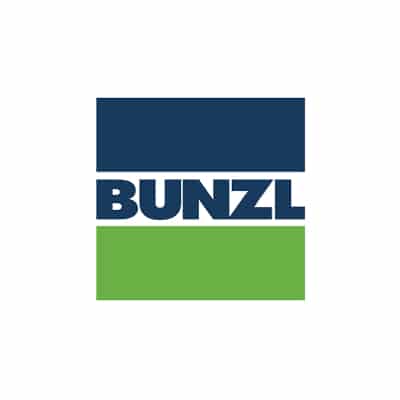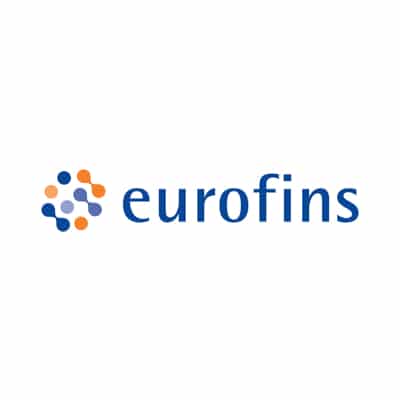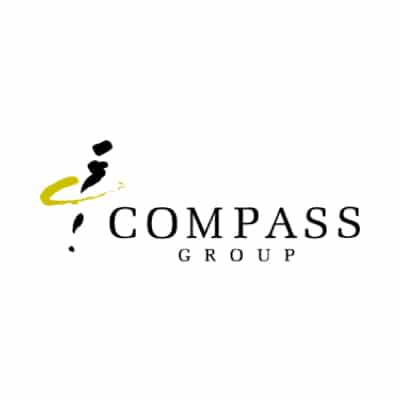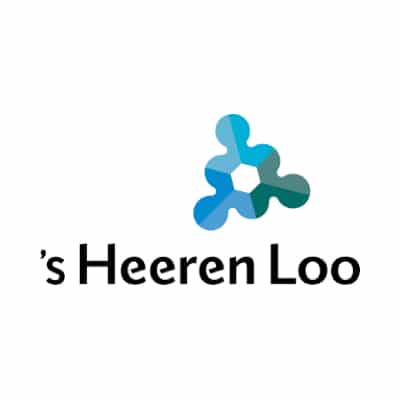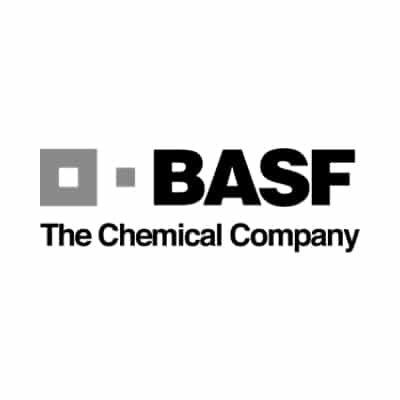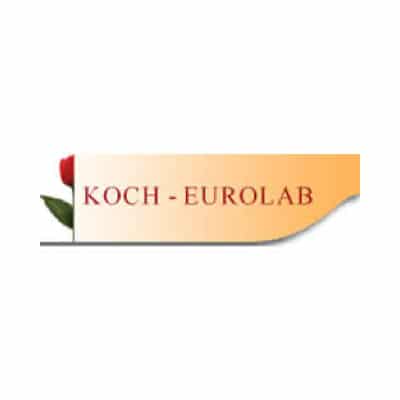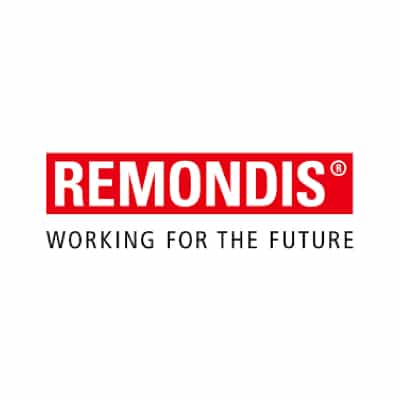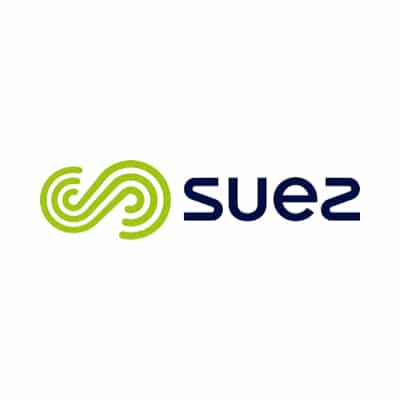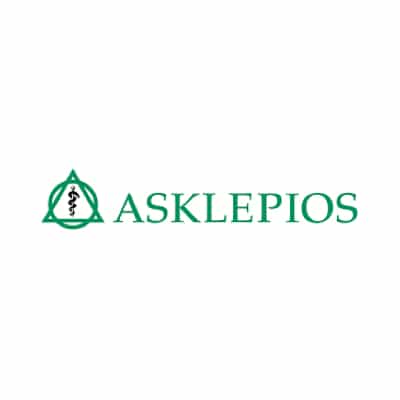 Testimonials
"With Ecocreation's composting machine, all our organic waste is converted into compost and we as La Place close the chain in a sustainable way"
"Working with the Ecocreation composting machine offers our clients a meaningful daytime activity and has a positive influence on their self-esteem"
"Ecocreation's composting machine is an essential part of our Closed Loop System that we offer our customers"
"Ecocreation's composting machine is extremely suitable for making industrial buildings more sustainable in an efficient and simple way"
"I make Bakkerscompost from the organic waste from the bakery. So not only do I save money, my waste is even profitable."
B. Driessen – Hotel manager Van der Valk Akersloot
"By using the Ecocreation composting machine we turn our waste back into raw material, we reduce our CO2 emissions and we save considerably on our disposal costs".